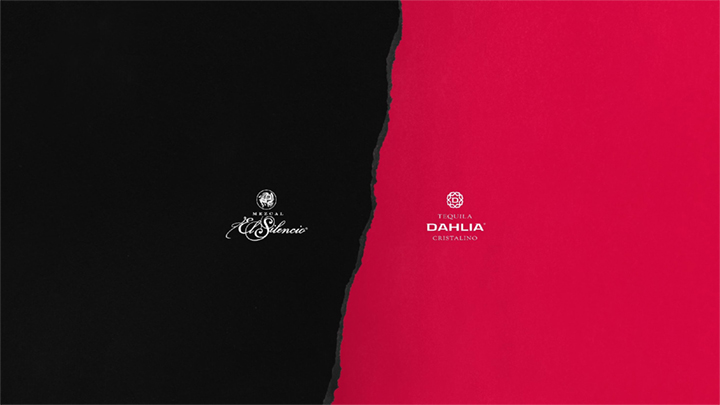 Tequila Dahlia Cristalino is a Reposado Finished with the Cristalino process to create the smoothest. Most Delicate luxury Tequila crafted to sip effortlessly from daytime to nightfall
Starting with the finest estate grown 100% mature Blue Weber Agaves, our sustainable production process extracts the best of the each pina leaving very little waste.
The Tequila is then aged in oak barrels until it achieves the desired richness of the most robust Reposado.
The last step in order to become Tequila Dahlia, is to be purified through the most advanced charcoal filtration technology, reducing impurities and resulting in Dahlia's signature, clean flavor.
We revived the ancient art of Artisanal Mezcal, pioneering a unique approach and delivering the hand-crafted spirit to a new generation of creative drinkers and cultural innovators.
Founded in Santa Monica in 2013, the company creates its mezcal in Oaxaca, Mexico, using the traditional process carried on by generations of mezcaleros.
Meticulously picked agaves are roasted, crushed, and double distilled resulting in a full-bodied flavor. El Silencio goes beyond the bottle, transforming the ordinary and disrupting the status quo.
************

Mal Bien is a collection of agave spirits from small producers throughout Mexico, curated by spirits nerds and agave lovers during their travels in search of the delicious, authentic, and interesting. All the expressions in the Mal Bien family have been selected for the sense of place that they express. In each sip you'll find the land where the plants were raised, the techniques that have become tradition in the village where it was distilled, and the experience of the mezcalero who produced it.
*************

Around 2004, Ilegal's founder John Rexer began smuggling mezcal from Oaxaca to Café No Sé, his clandestine bar and music hub in Antigua, Guatemala. The mezcal became popular very quickly. In 2006, John created the brand Ilegal, originally just to supply the bar. On the back of each bottle of Ilegal you will find it says "Originally produced for: Café No Sé, Mezcal Bar."
Ilegal Mezcal has a beautifully balanced profile, with a mouthful of agave and a hint of smoke. Handcrafted in small batches by fourth-generation mezcaleros, our Joven, Reposado, and Añejo mezcals are all made with perfectly ripe, sustainable Espadín agave, double distilled in the Santiago Matatlan Valley of Oaxaca, Mexico.
100% natural, Ilegal Mezcal uses no artificial colors, yeasts, flavors, or additives. Just agave, sun, and time. Our practices reflect our commitment to sustainability and biodiversity in the Oaxaca region. Commitment to quality is apparent in every step of our process, from harvest to first sip.
**************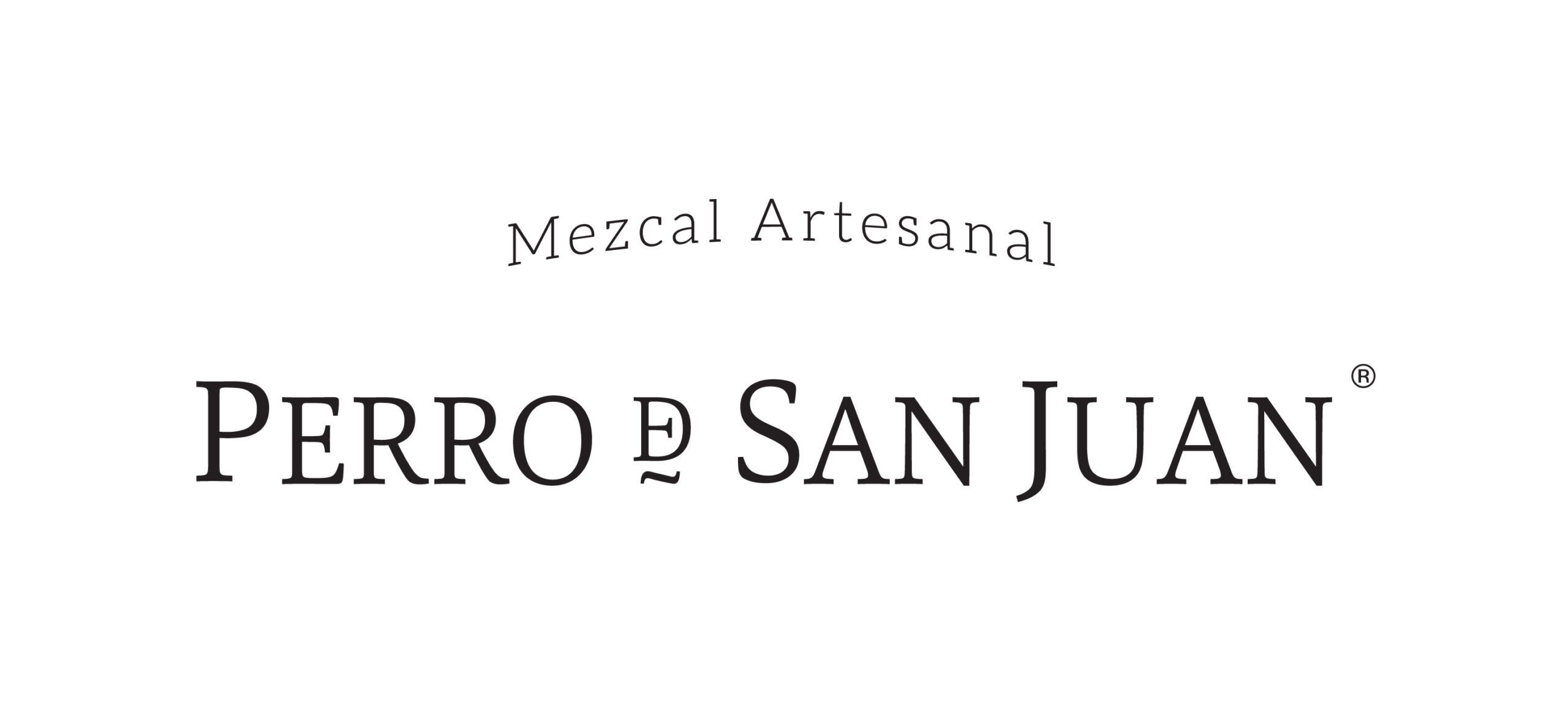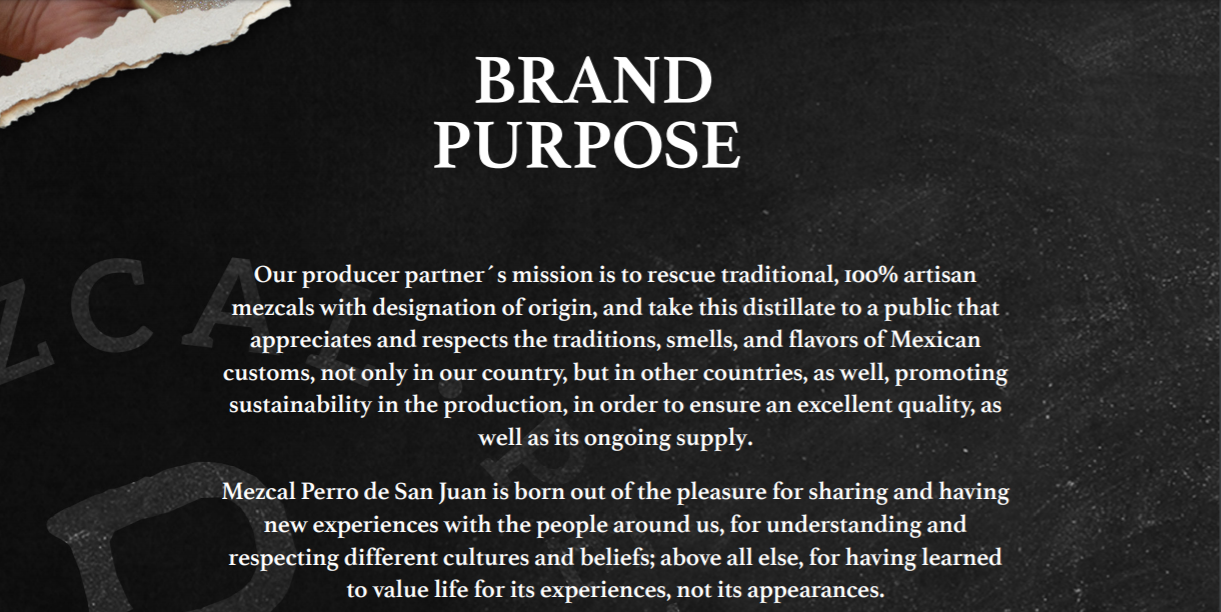 •••••••••••••••••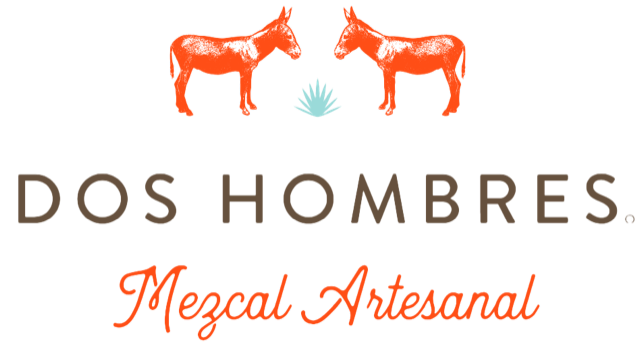 "6-8-year-old Espadín agave, hand-selected from the hillsides of a small village in Oaxaca – San Luis del Rio by our Maestro Mezcalero, Gregorio Velasco. The land is abundant with hundred-year-old mango trees, wildflowers, and lily flowers. Dos Hombres Espadín presents an appealing fragrance and a rich taste that engages the palate, ensuring the distinctive smoothness of our brand."
*************
La Luna Mezcal originates in one of the most abundant regions in Mexico, with its untamed ocean, vast avocado groves, and forest sanctuaries harboring Monarch butterflies. Michoacán also has a rich cultural history of craftsmanship. The story of this land continues with La Luna and outstanding artisanal products that pay homage to a beautiful state. Each mezcal expression created by La Luna encapsulates the traditional mezcal production process, cooking the agave plants down for at least 120 hours to achieve full flavor extraction. To create different kinds of mezcal, we work with a variety of agave species and use the traditional pit oven process. We let each mezcal process for years to reach maturity and are left with seven different mezcal flavors for you to enjoy.
*************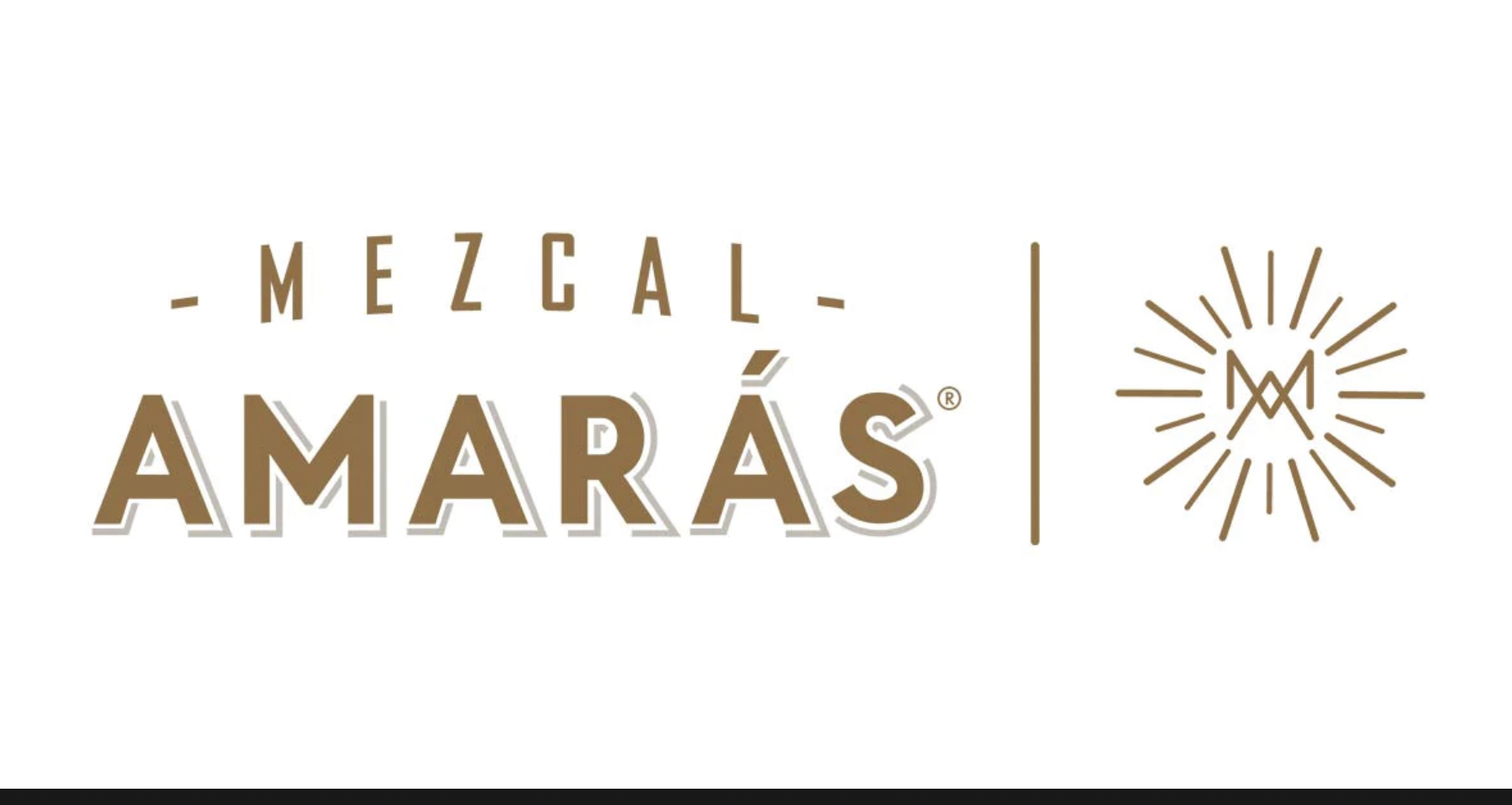 *************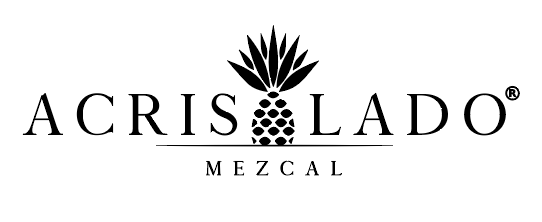 *************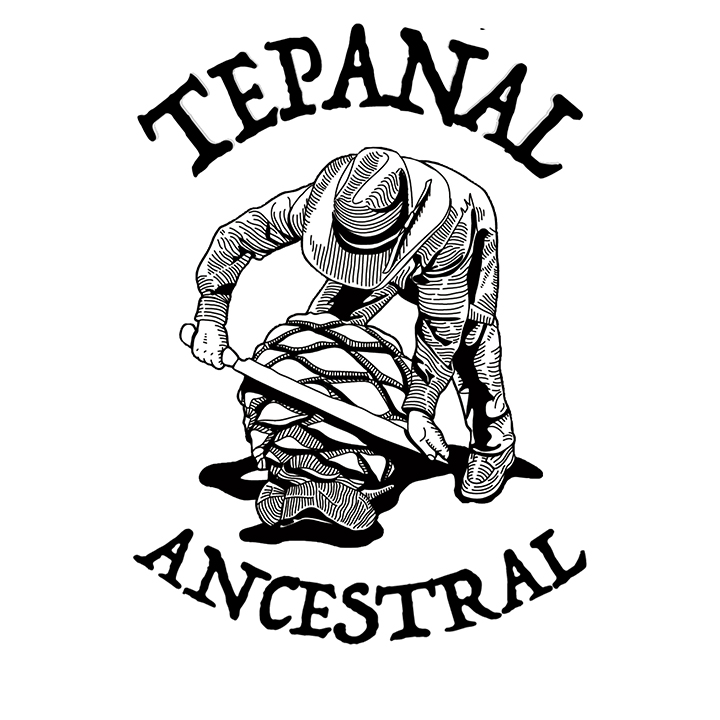 *************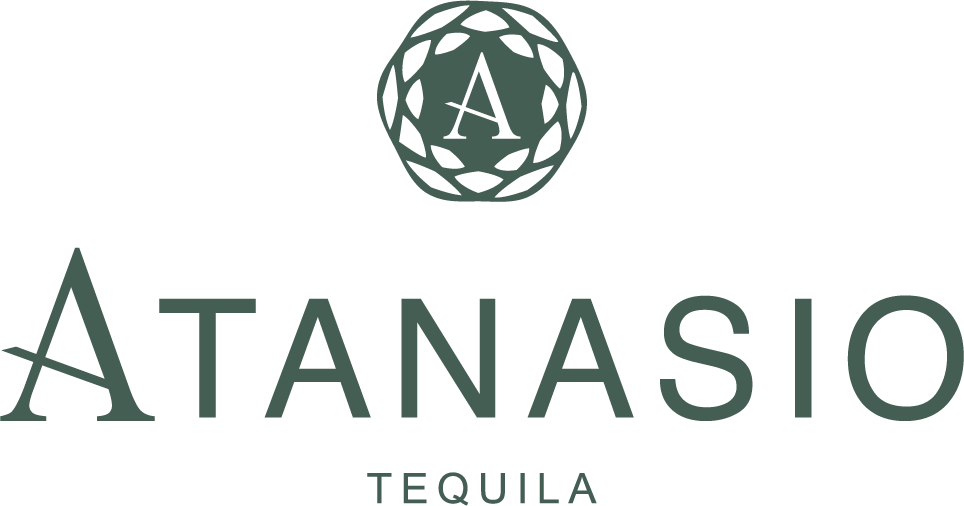 *************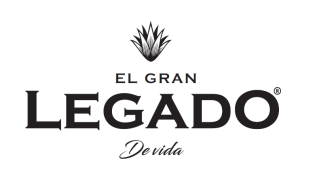 *************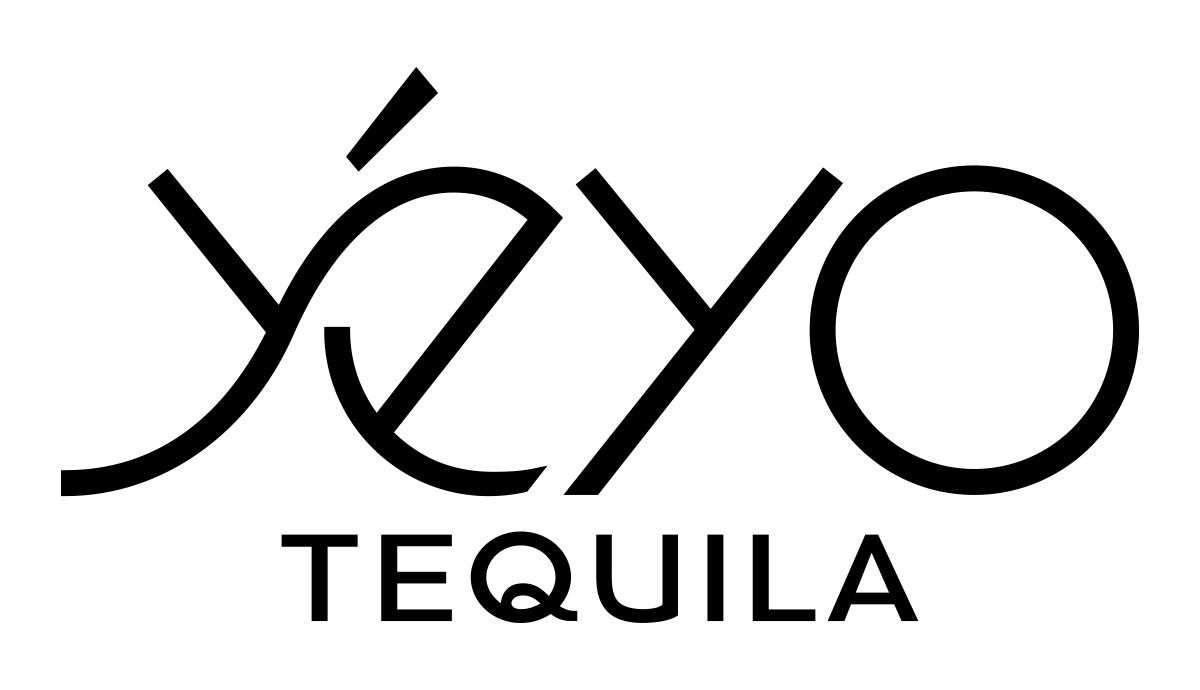 *************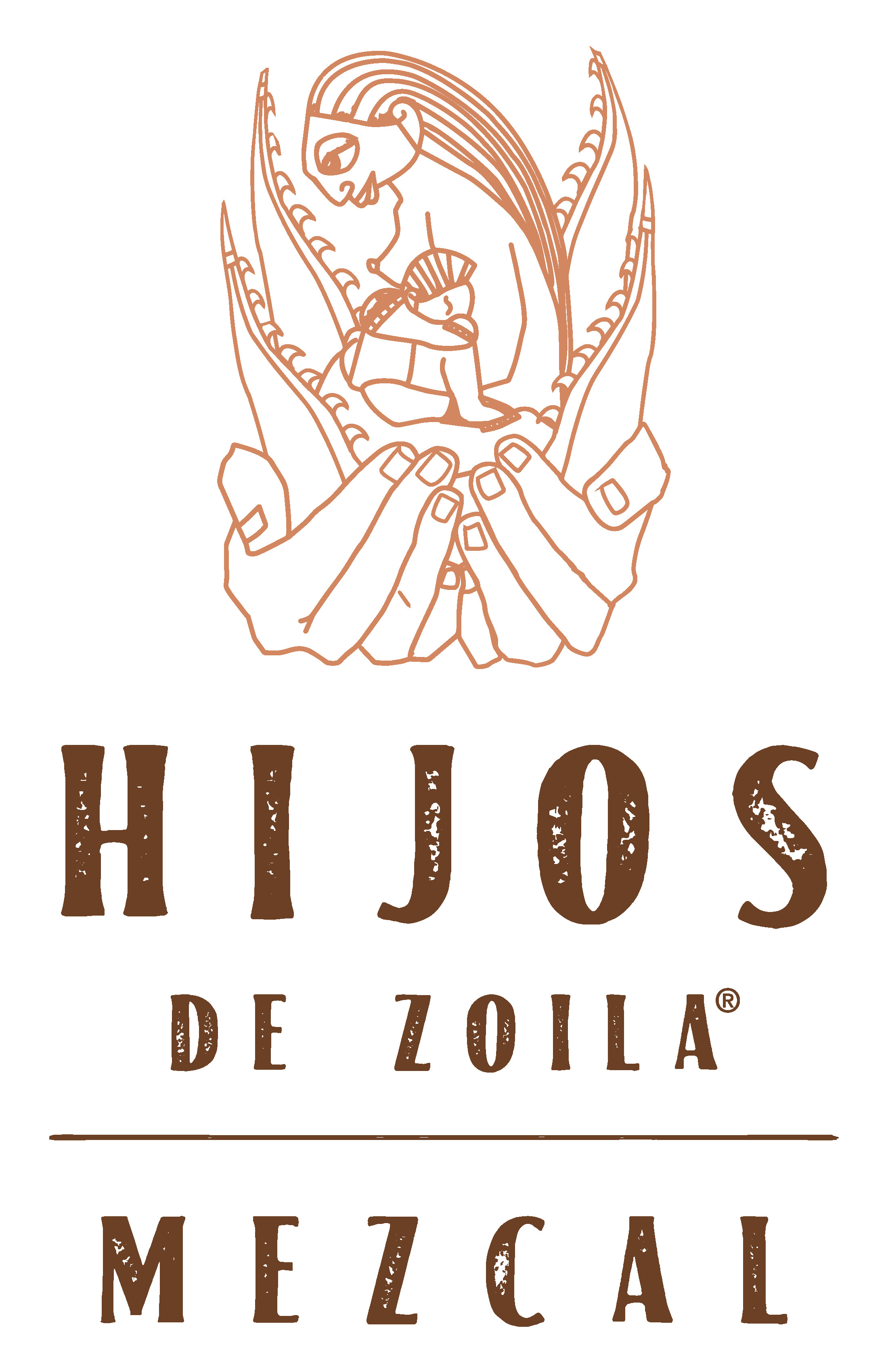 *************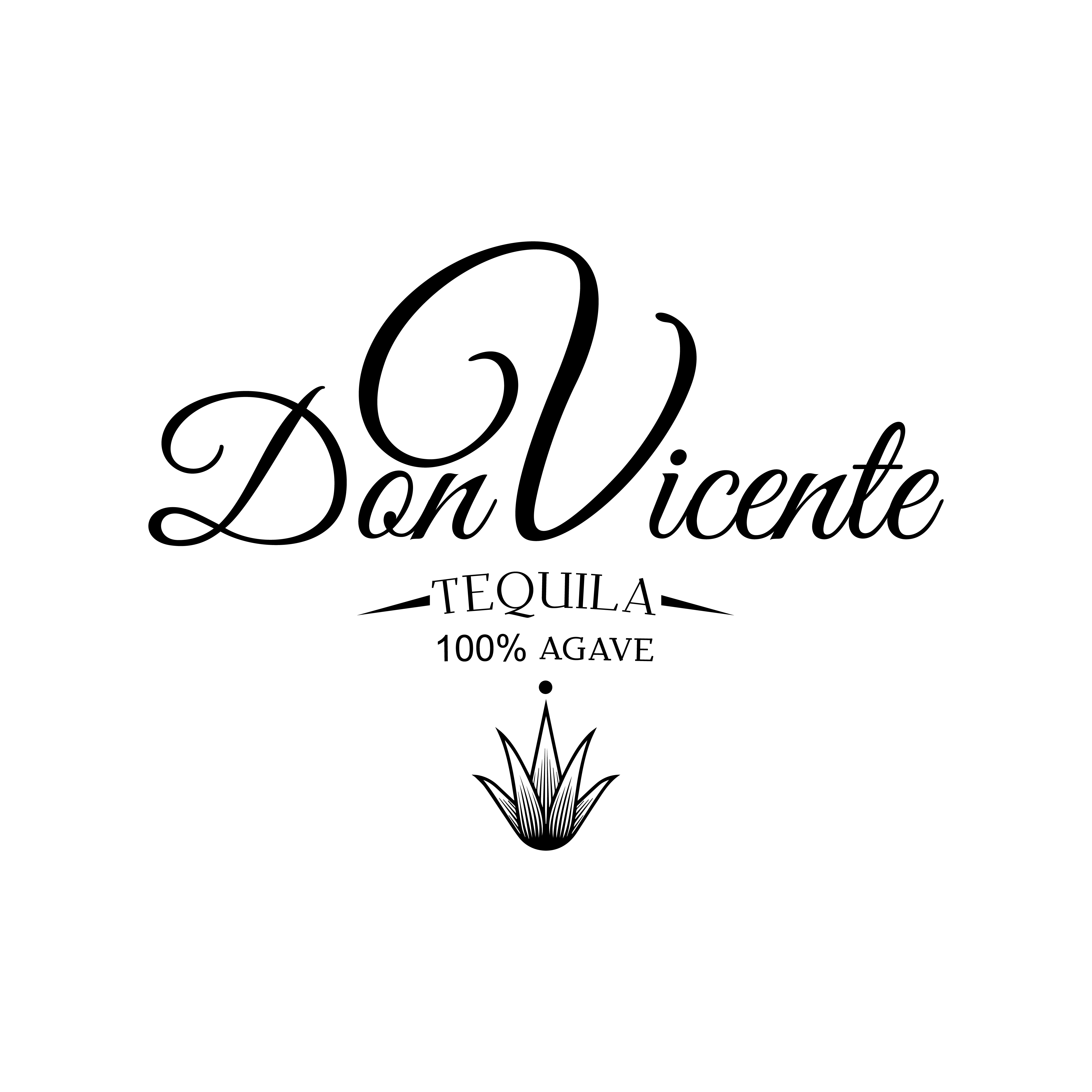 *************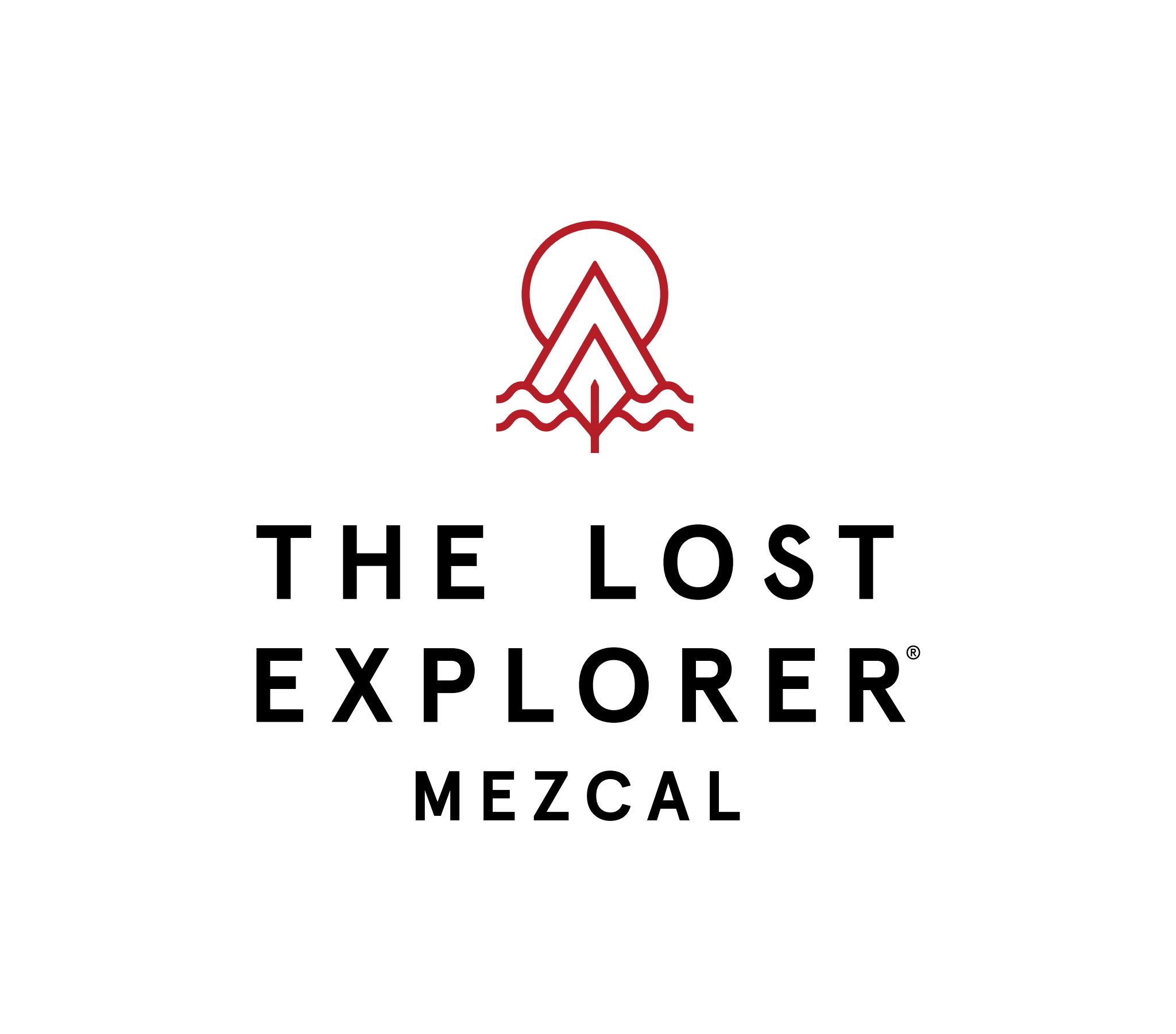 *************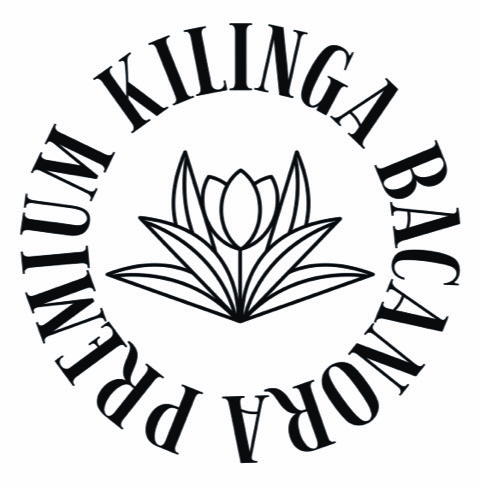 *************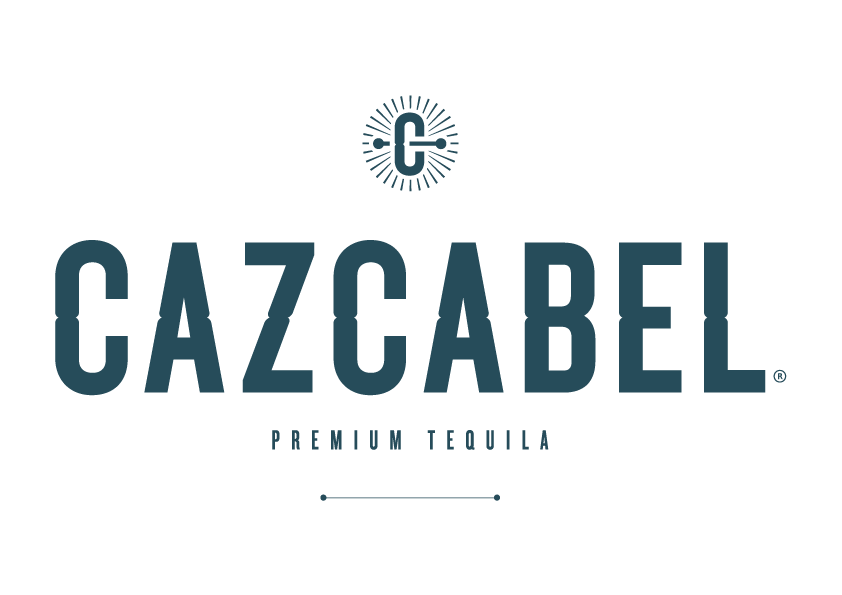 *************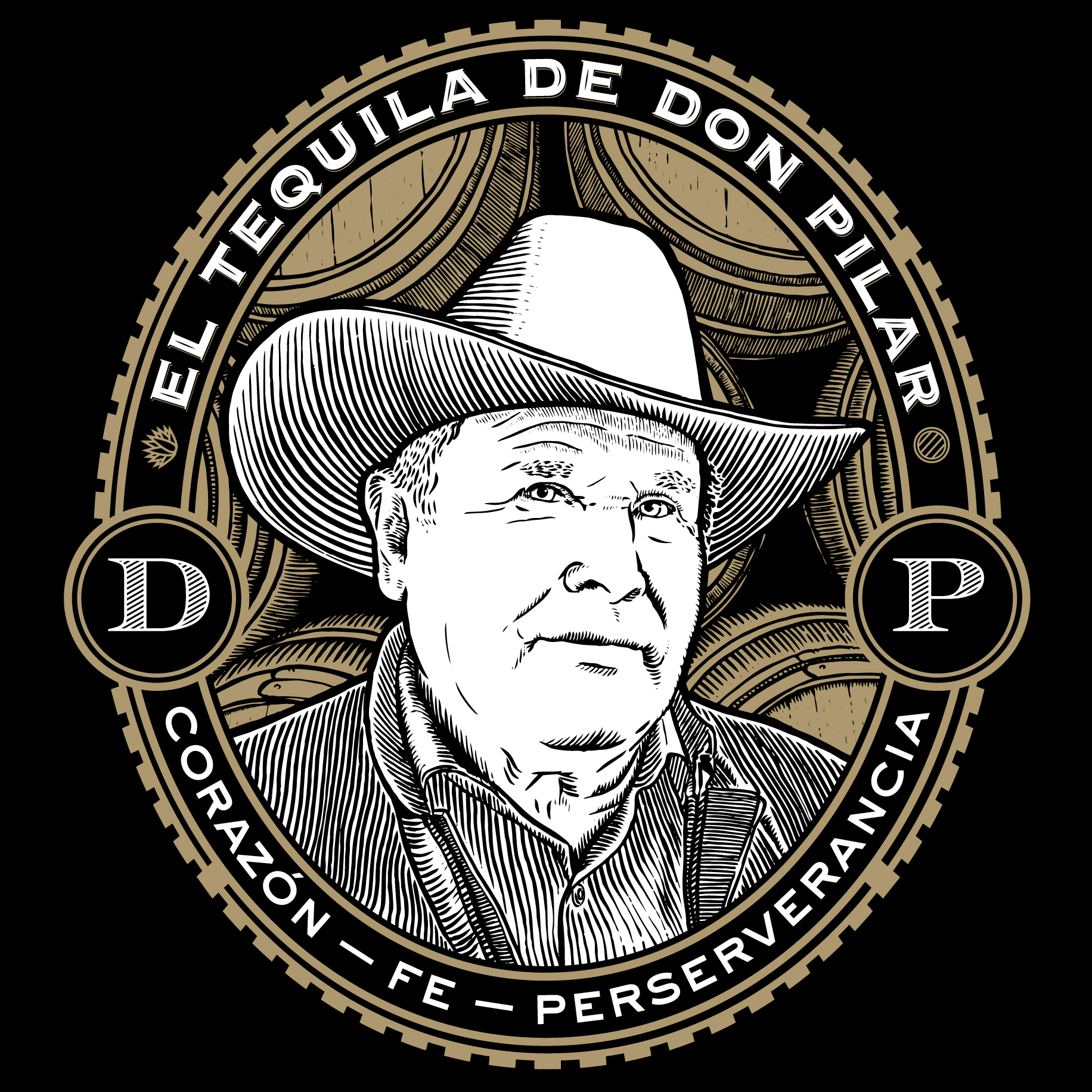 *************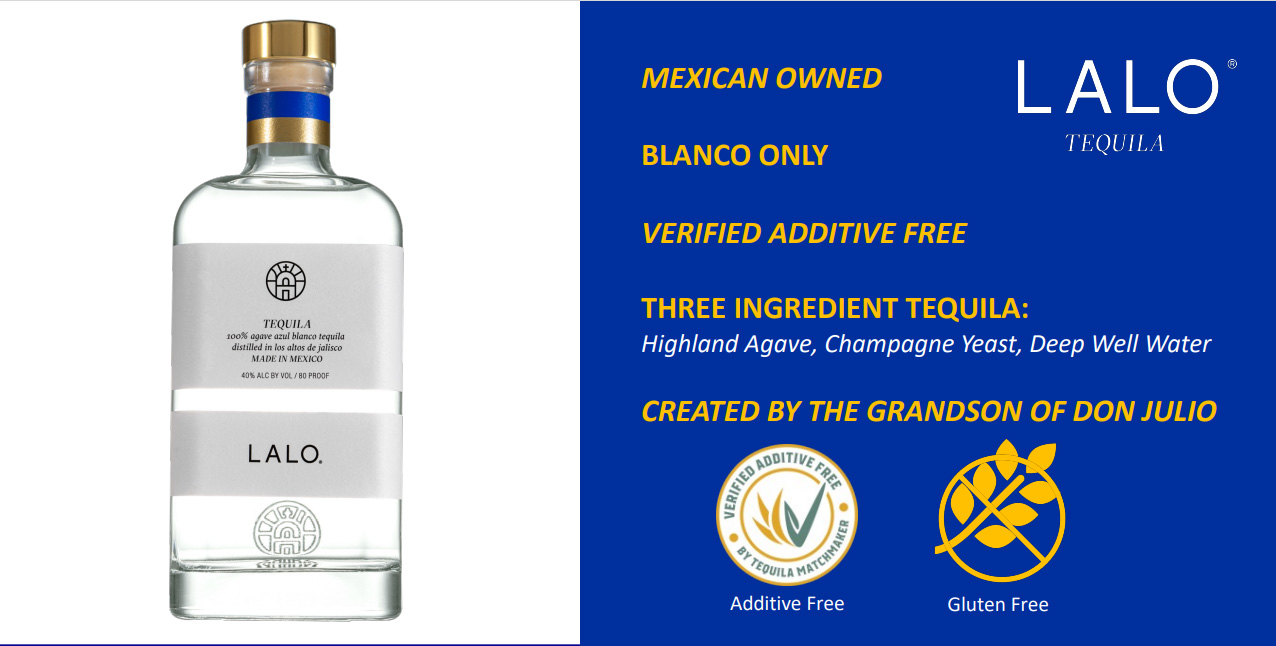 Our tequila is named after our founder, Eduardo "Lalo" González, the nickname given to him by his grandfather, the father of premium tequila, Don Julio González. Lalo continues the legacy of his father and grandfather with a bold new approach to perfecting blanco tequila. After nearly a decade in the industry seeing tequila follow many different trends, friends David and Lalo sought to create a truly pure blanco tequila. What began as a small, private batch for our friends & family in Guadalajara turned into a tequila high in demand for its taste and purity, so we are excited to now share LALO with the world.
*************

*************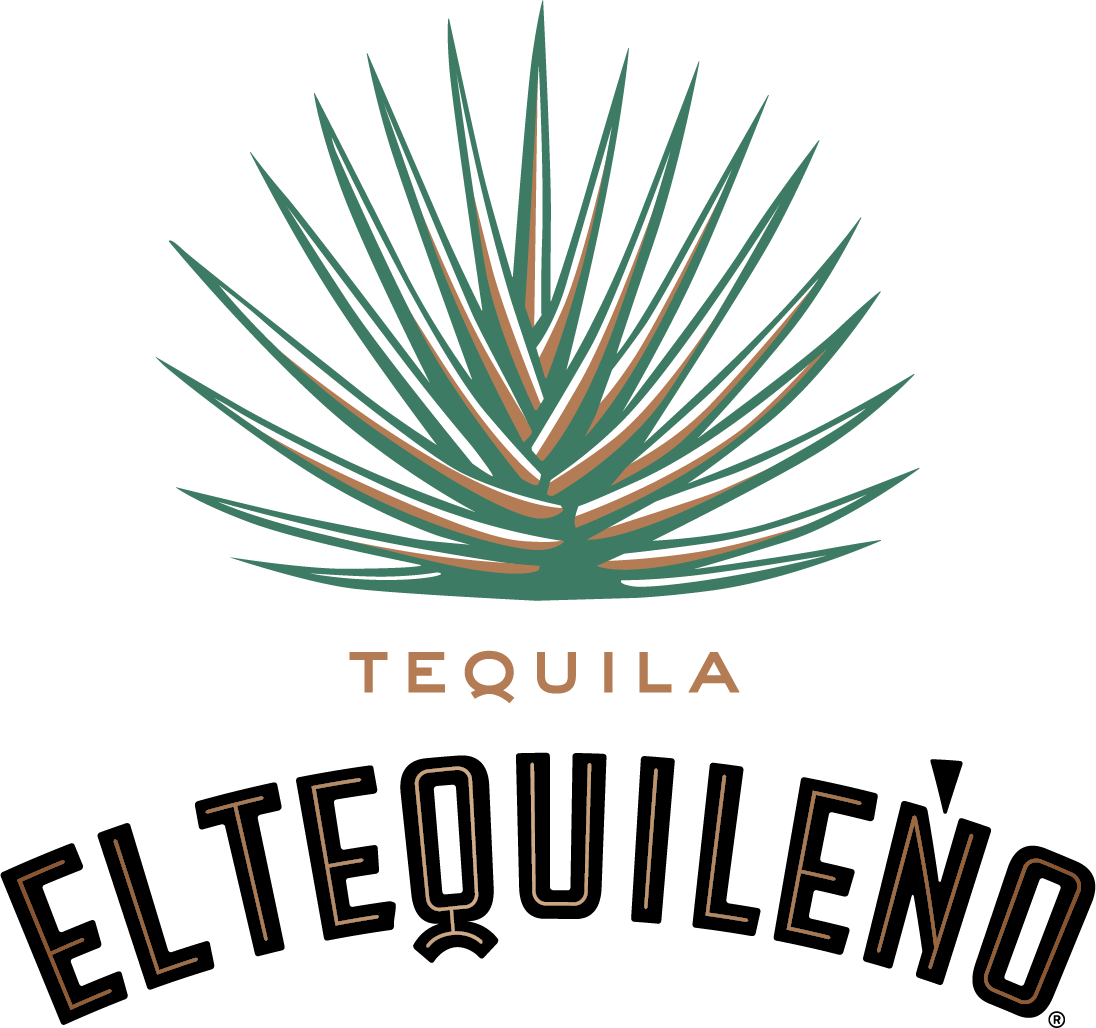 El Tequileno /el tek-eh-lane-yo/ was founded in 1959 by Jorge Salles Cuervo and is named in honor of the people of tequila. Master Distiller, Antonio Salles still crafts El Tequileno in the same distillery using the same recipe his grandfather used and for over 60 years, it has been enjoyed exclusively for local aficionados. It is time for that to change… Discover Mexico's best kept secret!
*************

CONVITE IS PROUD TO BE A 100% OAXACAN INDUSTRY, HEIRS OF KNOWLEDGE TRANSMITTED OVER MORE THAN FIVE GENERATIONS. THEY BELIEVE THAT A GOOD MEZCAL IS A REAL ELIXIR FOR THE MOST DISCERNING PALATES. THEREFORE, ARE COMMITTED TO PROTECTING THEIR TRADITIONS, WHILE OFFERING AN ARTISANAL DRINK OF THE HIGHEST QUALITY.
CONVITE ASPIRES TO BE A POINT OF REFERENCE IN THEIR COMMUNITY, BY SUPPORTING ENVIRONMENTAL SUSTAINABILITY, FAIR TRADE AND COMMUNITY DEVELOPMENT.
IN EVERY BOTTLE CONVITE PRODUCES, YOU CAN FIND THE PRESENCE OF FRAGMENTS OF ANCIENT TRADITIONS, THE LAND WHERE THE PLANT WAS GROWN AND THE KNOWLEDGE INHERITED GENERATION AFTER GENERATION.