The Wild Bartender's Competition will be sponsored by La Luna Mezcal this year with a $1000 in prises.
Some of the competitors: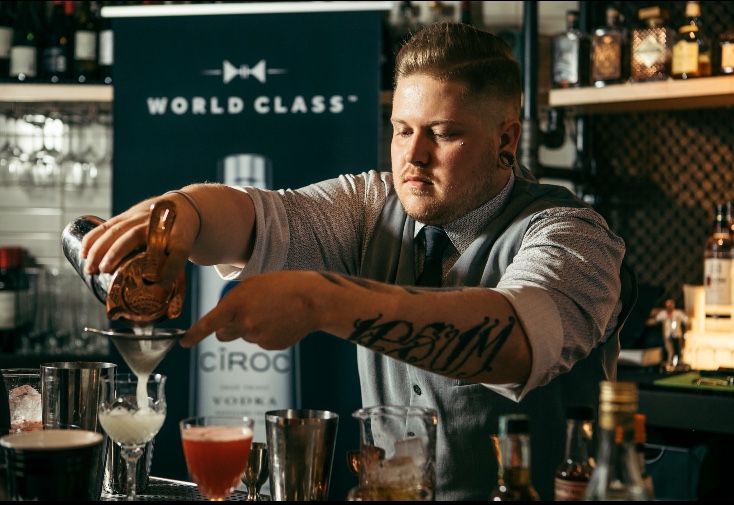 Tyler Richardson started his career as a nightclub bartender, moving to Sacramento four years ago. It was then he began working as a bartender at the Ten Ten Room, and developed a passion for craft cocktails. He now creates great cocktails at The Cabin, showcasing his love for spirits and his craft.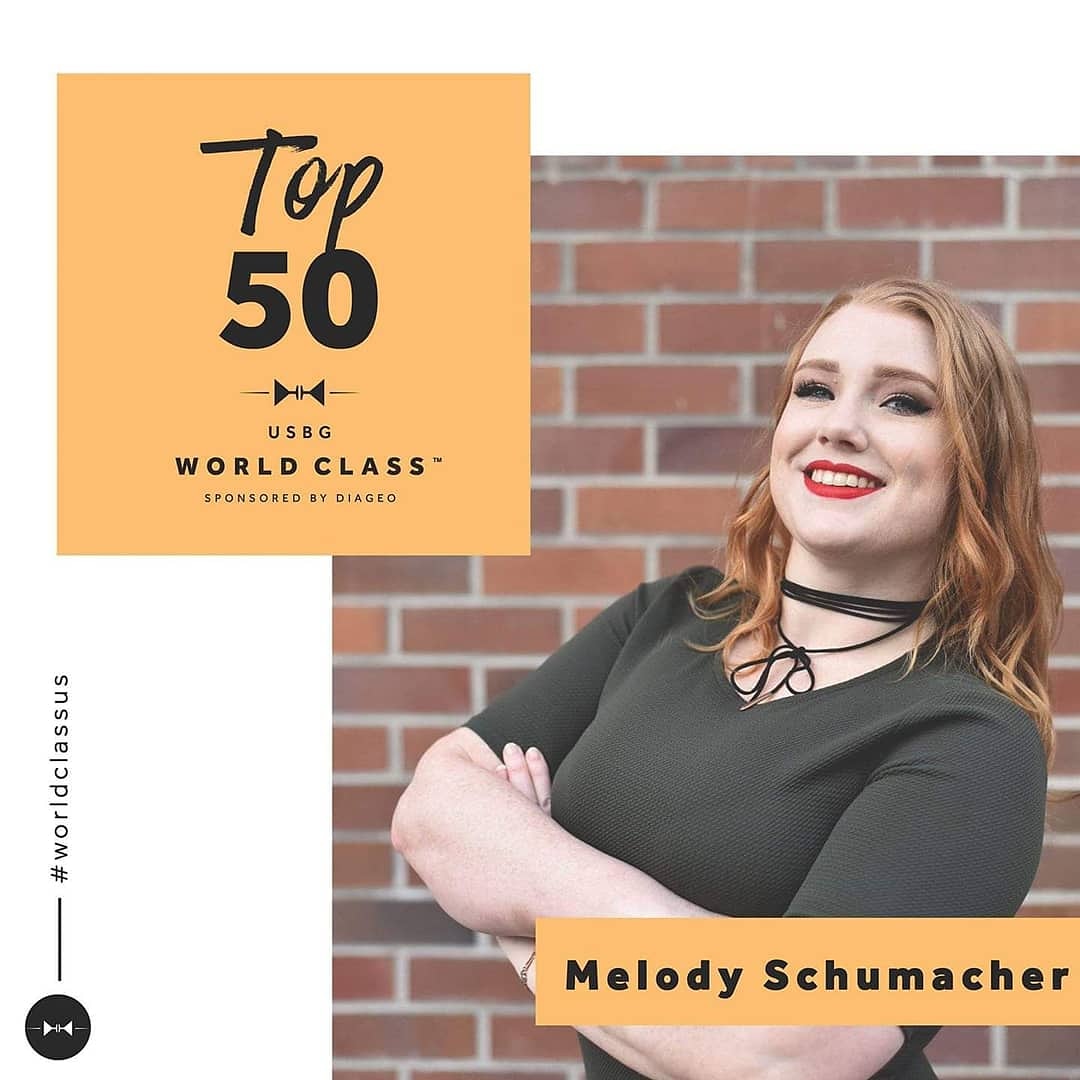 Melody Schumacher
is a passionate Sacramento bartender who has 8+ years in the hospitality industry. She's worked at Shady Lady and Coin Op. Melody also competed this year in World Class sponsored by Diageo, and made it to top 50 to win a round against the best bartenders in the West! Her goals are to learn and grow throughout the spirits industry and hopefully inspire others with her creativity.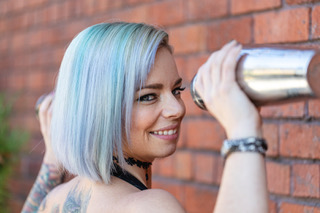 Currently the Bar Manager at Kodaiko Ramen & Bar, set to open this summer, Kristin Lozano has an extensive history of opening bars and restaurants all throughout the Northern California area. Her main focus has been curating extensive wine lists and beverage programs in farm-to-fork, craft cocktail environments. She most recently project was at The Morris in San Francisco
She devotes her time to family, studying all things booze, traveling for all things booze, and working on her side project  "GET BENT" which consults for bars and restaurants in menu curation, design layouts, teaches yoga, and leads seminars in health and wellness, hospitality and inclusion, and beverage knowledge"
-Certified Sommelier
-BarSmarts Advanced
-Certified Sherry Specialist
-Camp Runamok Alumni Association Member
-Registered Yoga Teacher through The Yoga Alliance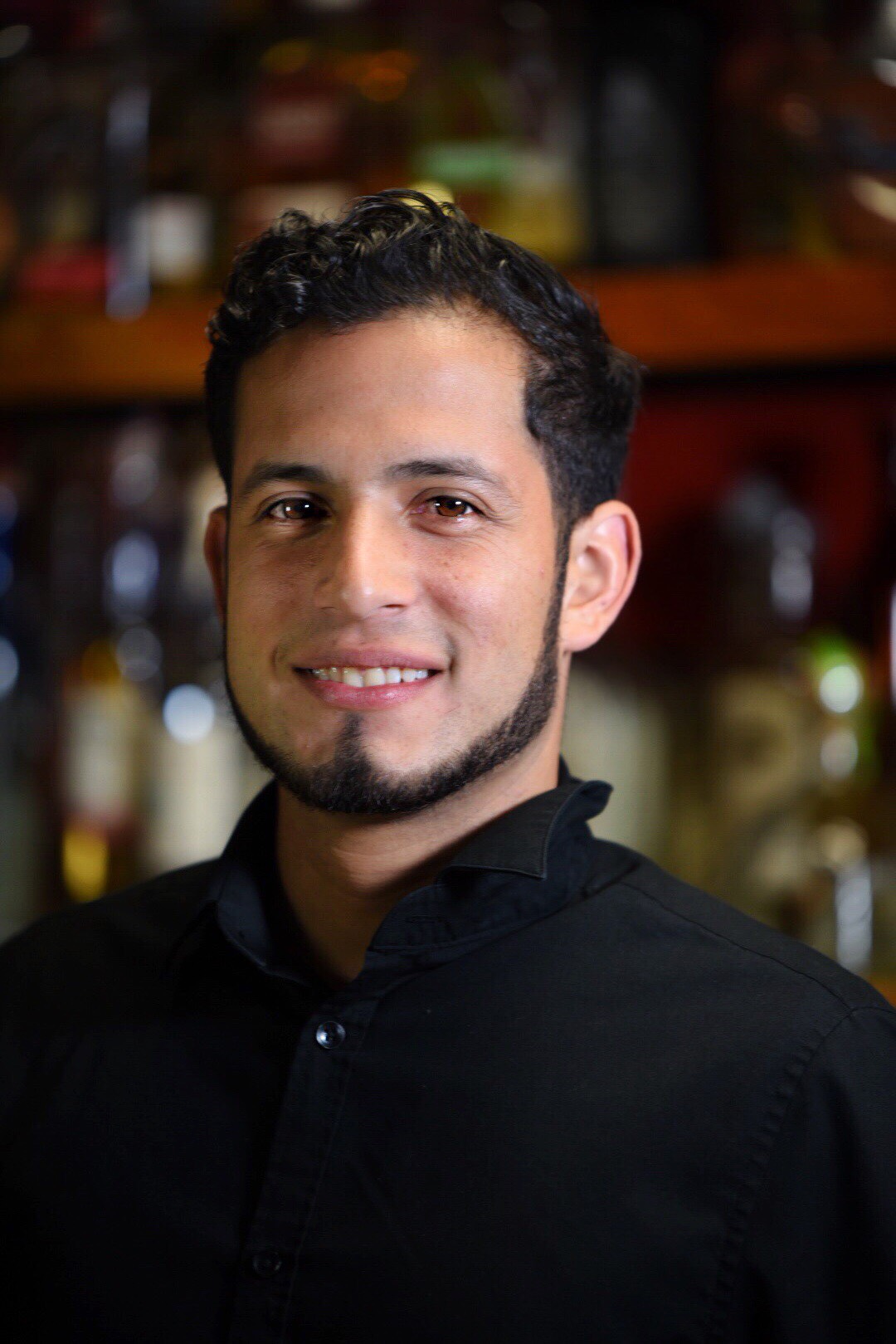 Hello, My name is Arnold
I've being living in Sacramento for 9 years. Previously I lived in Jalisco, Mexico where I got exposed to tequila a lot since is the the number one state in producción of the spirit. It wasn't until I started batending here in Sacramento that I tried Mezcal. Since the beginning I knew that mezcal is a unique and beautiful spirit. I have being a few competitions but this time competing using mezcal is special for me since is a Mexican liquor. Also La Cosecha is a great restaurant for me to espress creativity because it's a sacramento Mexican restaurant and I share the same cultures.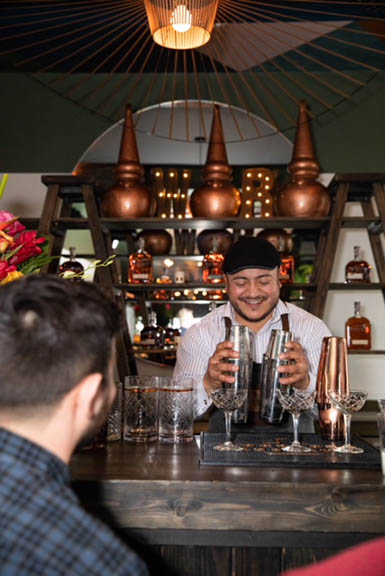 Eusebio Pozos
Founder of: Modern Beverage
Bar manger: "LV MAR" in Redwood City
4 years In craft Cocktails,  Bacardi Semifinalist 2019